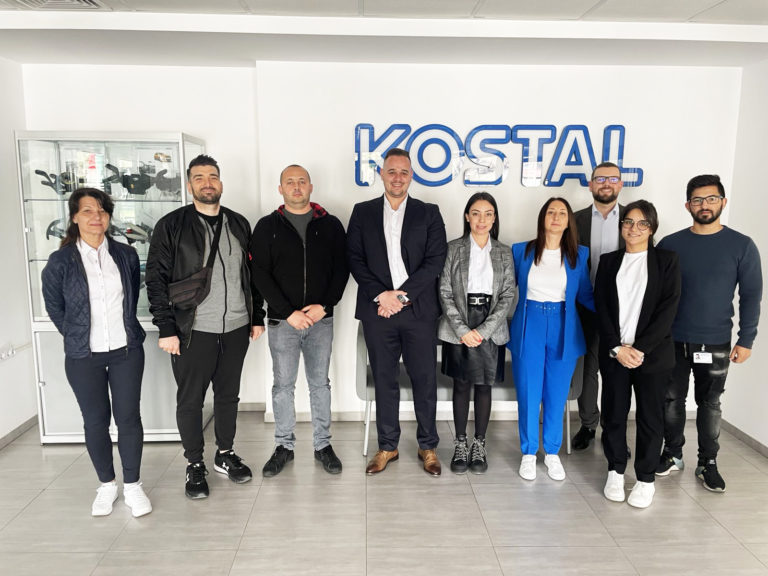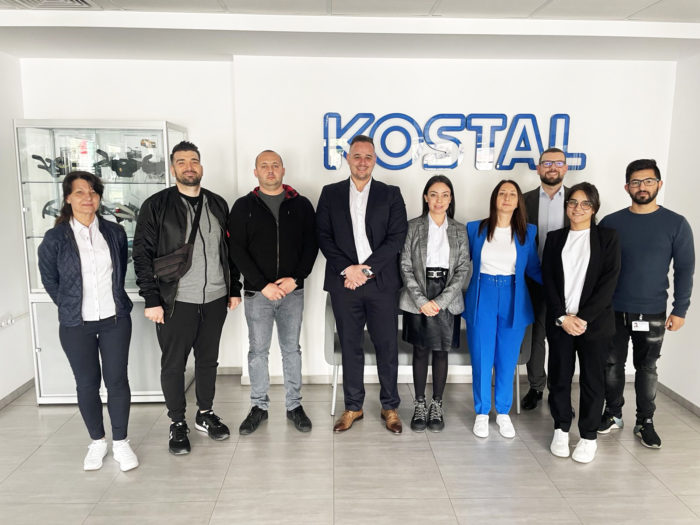 We want to thank all participants from the Logistics and Purchasing Departments of KOSTAL Bulgaria Automotive and ARIETE Bulgaria, who joined us at our Plastic Basics 101 Training, held on 23.03.23 at the production site of KOSTAL in Pazardzhik, Bulgaria.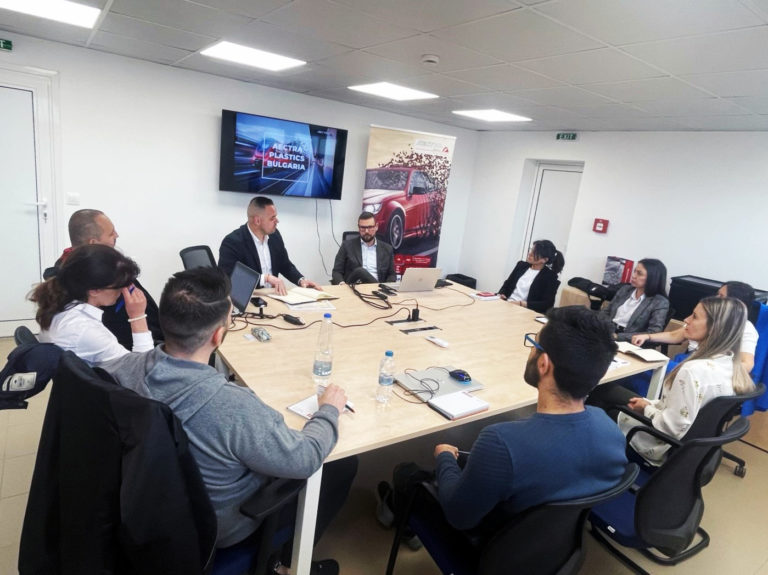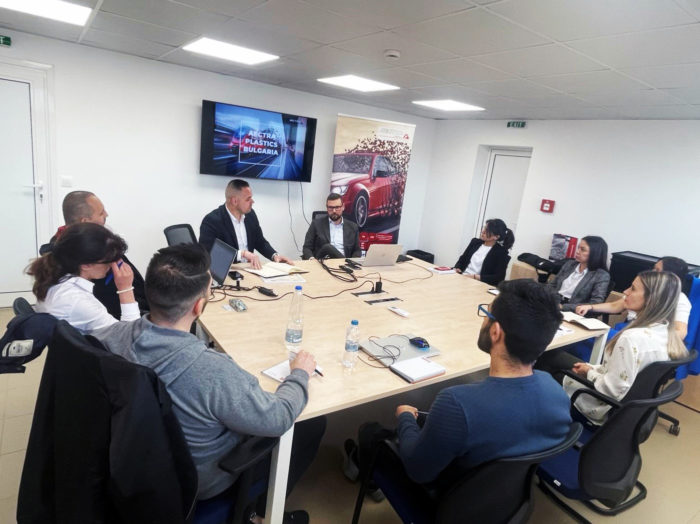 Our Plastic Basics 101 Training covers key topics, such as polymer definition, material differentiation, polymer types and applications, compounds and compounding effects, material analysis and the selection,, and others, accompanied by practical examples and applications.
Despite the challenging agenda, we believe that our training will help our partners to deepen their knowledge in material science, quality control and process optimization.
Once again, we are delighted to be able to present our training and to be able to work with the highly skilled professionals from KOSTAL and ARIETE.